FREE Evaluation for Workers' Compensation Cases
Catalyst RTW® will gladly review a potential referral at no charge and let you know if we believe we can be a value added resource.
Kindly fill out the referral form below and click "Send Evaluation" for a prompt response. If you prefer, give us a call, toll-free, at 866 559-3200 and one of our experienced vocational experts will be glad to discuss a case with you.
Remember, if we cannot obtain a bona fide job opportunity there will never be a charge!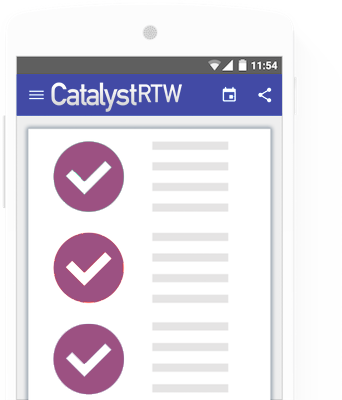 Workers' Compensation Case Study & Analysis
Intended only as a guide to determine whether a case merits a referral to Catalyst RTW® for a genuine return to work solution.